Procrastination is My Enemy
Hey guys, it's November 15th and it's 2 more days to a year since my
comeback post
last 17 Nov 2017.
To be honest I have not been fully committed to blogging for the past year,
and I am ashamed of it. I am ashamed of using the excuses of work, leisure and relationships get in the way of blogging. Get in the way of expressing myself and taking care and nurture my personal thoughts, and opinions.
A lot of things happened since that post was published, personally and
career-wise
. 2018 has been a rollercoaster ride for me - moving to a new condo, jumping to the unknown, putting trust in total strangers, caring for someone new, chasing deadlines (loads of late nights), falling in love, questioning my purpose, starting
hijrah
and now embarking on a new path.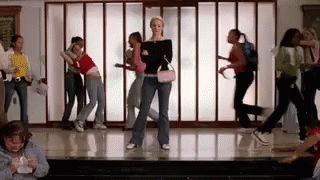 Procrastination is My Worst Enemy
There have been a gazillion of times where I could've just taken that 30-minute time frame and use it to blog instead of bingeing on Korean dramas or watch"What I Eat in A Day" videos on Youtube. Life is hard, too much distractions, too many things to do.
Yeap, there I go again giving excuses.
At the moment I am preparing myself on a new journey and I am learning to be a better daughter, a better friend, a better neighbour, a better Muslim. Inshallah.
Along the way I will put in more effort to blog and re-discover the joy of writing that I once enjoyed. My style of writing probably is a bit different, the voice is still the same, but the tone may be different as we're talking as far as 10 years long here (I started blogging since 2007-2008). I am a more mature version. =)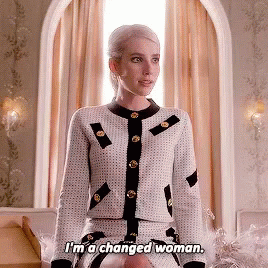 I have many things to tell you, and I can't fit them all in a single blog post. If you follow me on my
Instagram
and Instagram Stories, you'd probably know a little bit more info. =)
That's it for now, till the next post.
Take care.