Hugh Jackman in New York City with New Pet!
Thursday, December 09, 2010
Here's a picture of Hugh Jackman in a street in New York City with his new pup, a French bulldog. I thought this man who played the X-Men would be having a bigger dog, turns out I was wrong. He's more of the....should I say, softer side of him like when he was doing the Lipton Ice Tea ad =p.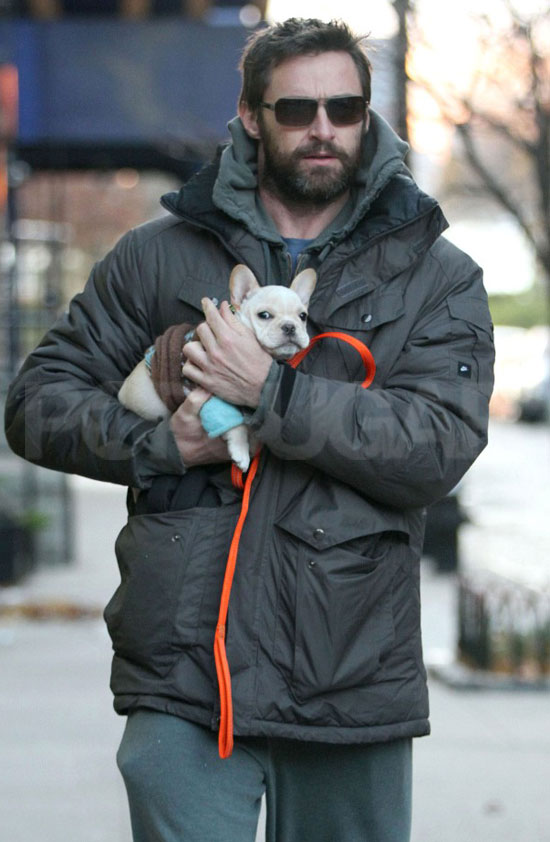 Source from Pop Sugar.







Shine on,
Del